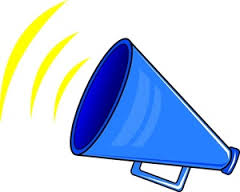 In 2017 Maree Cameron PSM was awarded the Victorian Public Sevice Medal for her outstanding contribution to improving aged care.  Her considerable experience and achievements in this area give her a fascinating perspective on what's important about aged care, how it can be improved and where to from here for creating high quality care and experiences for every resident.  
After leaving the Department of Health and Human Services in 2017, Maree reflects on the impact of working in aged care on her career, considers the quality of care vs quality of life discussion, emphasises the importance of agreeing a universal definition of high quality aged care, and highlights the need for a national organisation to inform, support and drive safe and high quality care for every resident.  
If you govern, lead, work in, have an interest in or a family connection with residential aged care - don't miss this interview!